Announcing a special limited edition of Toshio Ōdate's classic book Japanese Woodworking Tools: Their Tradition, Spirit and Use
Special Limited Hardcover Edition
Each copy individually numbered, signed by the author
New preface by the author

Not available through Amazon or the book trade
Acid-free paper • Sewn signatures • Hardbound with slipcase
•
9" × 12" • 200 pages
• $125.00 (40% website discount does not apply)
"At age 90, I started to think one more time about the role of the shokunin and
his life with his tools. Scholars, scientists, and historians can catalog, document,
and analyze traditional Japanese tools, but who will preserve the elements the
tools played in protecting and supporting the craftsman's life? Only the craftsman
who uses the tools knows that. That experiential knowledge, which I knew
intimately and intuitively, I preserved in this book. Today, nobody makes a living
with hand tools alone, and therefore nobody can write a book like this ever again."
—Toshio Ōdate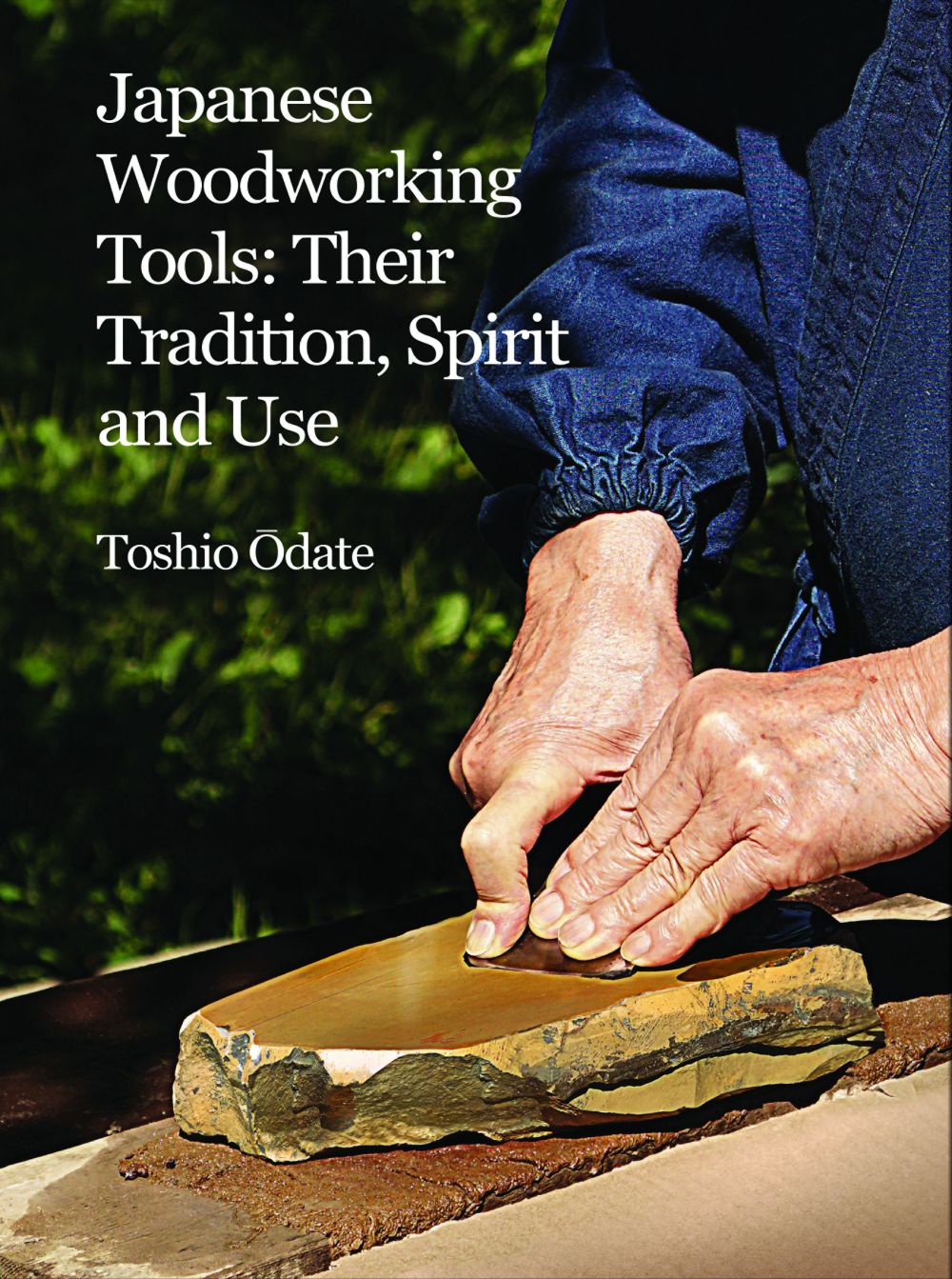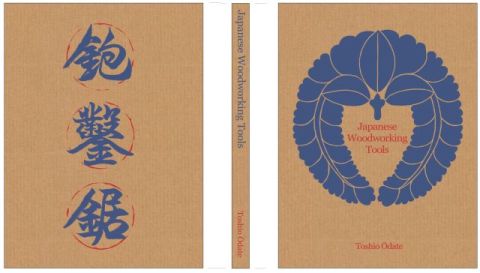 Call 800-345-4447 to order your copy today!
*******************************
Welcome to The Woodworker's Library™, your one-stop source for woodworking books, plans and videos.
The Woodworker's Library™ offers hundreds of books, plans, and videos on topics related to woodworking, arts and crafts, home improvement, woodworking tools, furniture, and much more — many at discount prices. We make every effort to keep our catalog up-to-date in order to offer you the widest selection of quality titles to choose from. Browse our extensive book catalog and shop online. We hope you enjoy your visit.
Special sale! All items on website 40% off!
We accept PayPal only on the website, but please call in with credit card orders: 800-345-4447.
Latest Arrivals!
Product ID : 12-1802

$26.95

Sale Price:

$16.17

Product ID : 14-557

$17.95

Sale Price:

$10.77

Product ID : 6-336

$21.95

Sale Price:

$13.17

Product ID : 6-337

$16.97

Sale Price:

$10.17

Product ID : 12-1799

$16.95

Sale Price:

$10.17

Product ID : 6-338

$18.95

Sale Price:

$11.37

Product ID : 12-1790

$24.95

Sale Price:

$14.97

Product ID : 14-552

$29.95

Sale Price:

$17.95

Product ID : 9-410

$22.95

Sale Price:

$13.77

Product ID : 14-554

$24.95

Sale Price:

$14.97